"PTA For Your Child" Membership Campaign
The campaign is designed to engage and excite new and existing members by making the work of the PTA more visible and highlighting the value and impact of PTA. We hope you will encourage every parent and teacher at your school as well as members of the community to become a part of your association. By becoming a member of your PTA they automatically become a member of Illinois PTA and National PTA. The full membership campaign toolkit can be accessed by visiting PTA.org.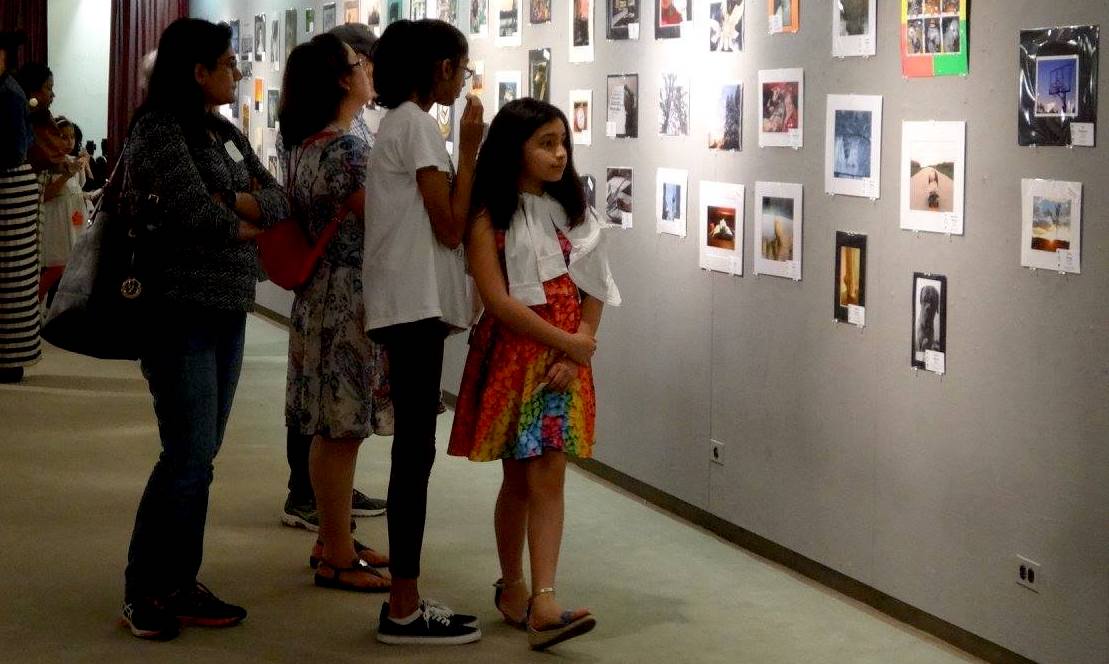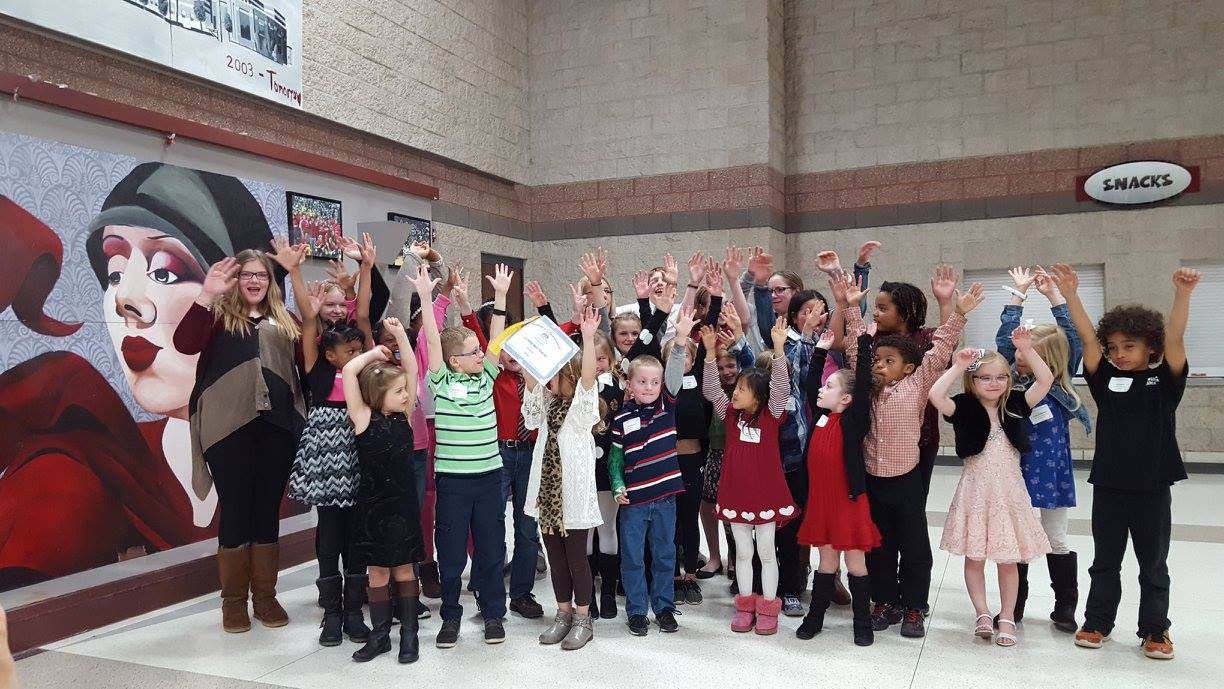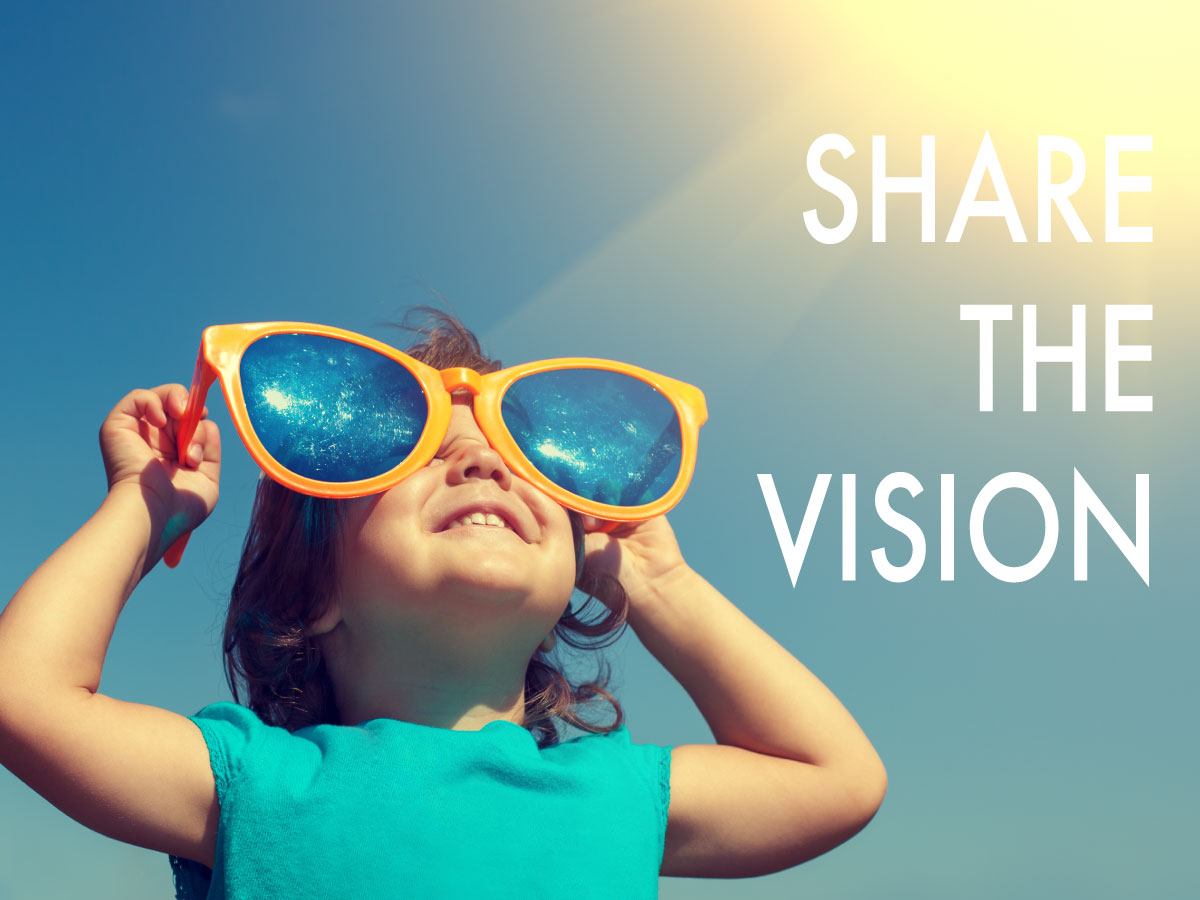 Grow Your Membership Through a Gifting Campaign
Give the Gift that gives to SO MANY. PTA MEMBERSHIP! Purchase a gift Membership for someone special to you. Your gift of membership will not only help your child and your school, but will also assist Illinois PTA and National PTA advocate for legislation for positive change for children here and across the country.
Gift Membership Campaign Explanation
Membership flier- Gift Memberships (FILLABLE)