Membership Is Open to Everyone
PTA is an inclusive organization. We welcome parents, extended family members, guardians, neighbors, teachers, school administrators, community members and civic leaders. The more voices who join our one voice to speak up for every child, the closer to our vision of 'making every child's potential a reality' we become.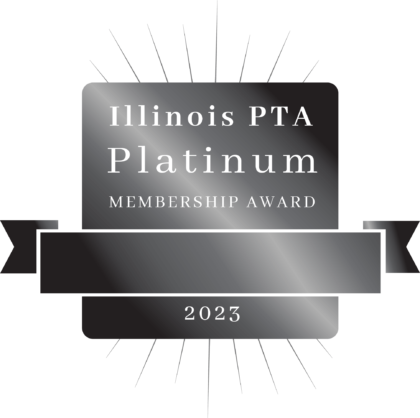 Membership Program: Reach for the Stars
Illinois PTA has a new membership recognition program to honor PTAs, PTA Councils, and Regions that grow and support PTA membership. The tiered program will recognize membership growth not just in this school year but is also structured for PTAs to build on their success year after year.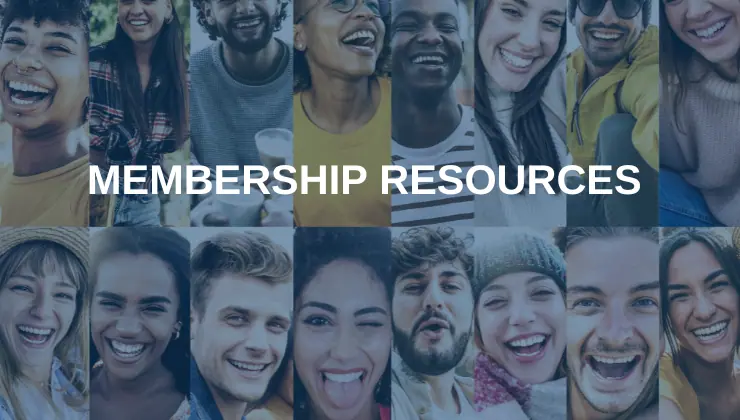 National PTA has a host of tools available to help you increase your membership. Get recruitment tools, membership campaign ideas, micro-learning videos, local leader membership kit and more. And don't forget to check out the Local Leader Facebook page.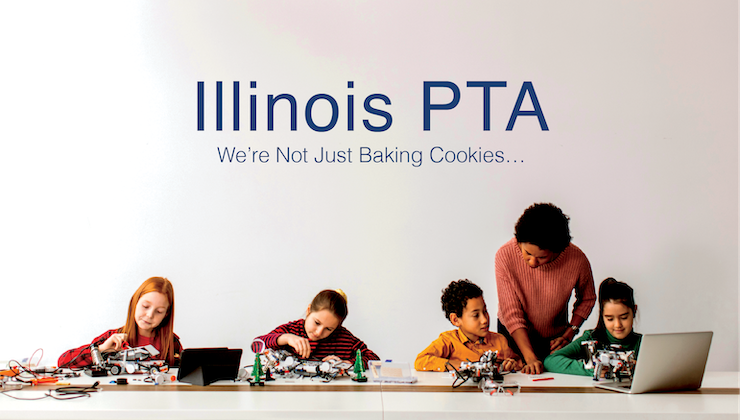 Become a Supporting Member
Join to support the mission, purposes, and principles of the Illinois PTA. Annual Dues: $25