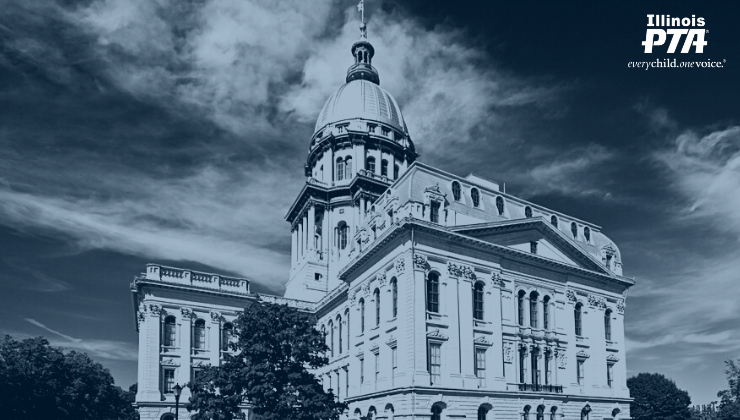 Resolutions guide our advocacy work from the local to the state level. They provide a plan of action which addresses a current issue affecting children across Illinois. Once a resolution is adopted at the Illinois PTA State Convention, the resolved sections are put into action for a solution.
Do you know of a concern that is affecting children and youth across the state requiring action for a solution? Submitting a resolution can enable our state wide voice to ensure the health, safety and welfare of our children.
Use the Resolutions Toolkit below to create a resolution. The deadline for submission is December 15, 2023 for consideration at the 2023 Illinois PTA Convention. The resolutions committee can help you get your resolution ready for convention.
If you have questions, contact Illinois PTA Legislative Advocacy Director Brian Minsker at [email protected].