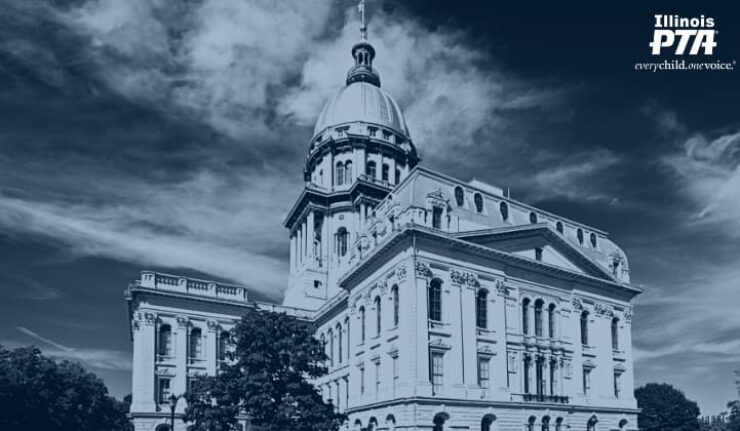 In 1897 when Alice McLellan Birney and Phoebe Apperson Hearst decided that someone should speak out on behalf of children, they founded the National Congress of Mothers. For 120 years, PTA advocacy has resulted in:
Creation of Kindergarten classes
Child labor laws
Public health service
Juvenile Justice system
Mandatory immunization
School lunch program
Today, PTA continues to advocate for all children, to press for adequate, equitable, and sustainable school funding, to create safe and healthy communities, and to make every child's potential a reality. Become an advocate by joining the Illinois PTA Takes Action Network to add your voice to PTA's one voice for every child.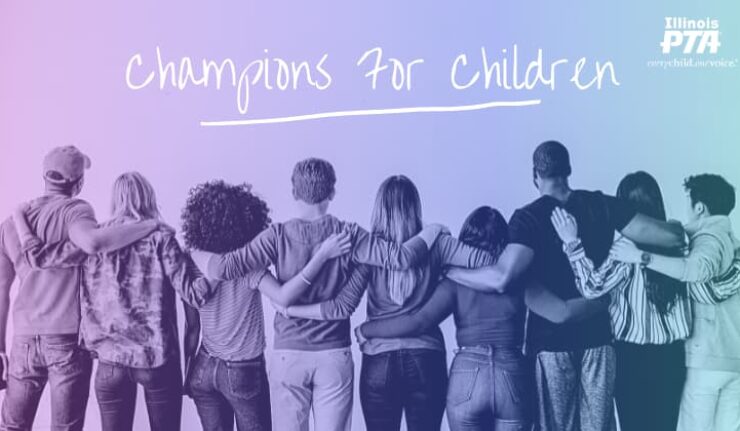 Maercker School District 60 PTA
Our sincere thanks to Maercker School District 60 PTA for taking the initiative to research the current status of Child Trafficking in our state. Illinois currently ranks 11th in Child Trafficking. This issue crisscrosses our state; from Rockford to East St. Louis, to Peoria.
Maercker School District 60 PTA took up the Champions for Children banner to raise awareness of this issue. In their community, they promoted participation in the state Human Trafficking poster contest. They reached out to Illinois PTA's legislative team seeking direction to strengthen state and national laws.
Due to the efforts of Maercker School District 60 PTA to raise awareness and to ensure no child is a victim of human trafficking, information was disseminated in Illinois PTA blog article Human Trafficking: A Primer for PTAs, which provided current statistics as well as resources to assist in addressing this issue. Members of our Legislative team met in Washington D.C. with Representative Adam Kinzinger (Rockford) regarding legislation which will strengthen efforts to reduce demand for human trafficking through investigation and prosecution of persons who solicit or purchase commercial sex.
Way to Go Maercker School District 60 PTA, because of your actions we are all better prepared to be advocates for children; providing awareness and facts to our communities on this issue. What a great way to implement the resolves on an issue which causes so much trauma to children. Together, we can make a difference for all children.