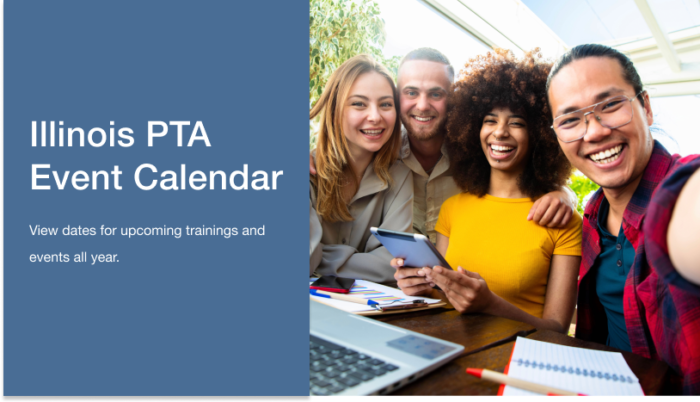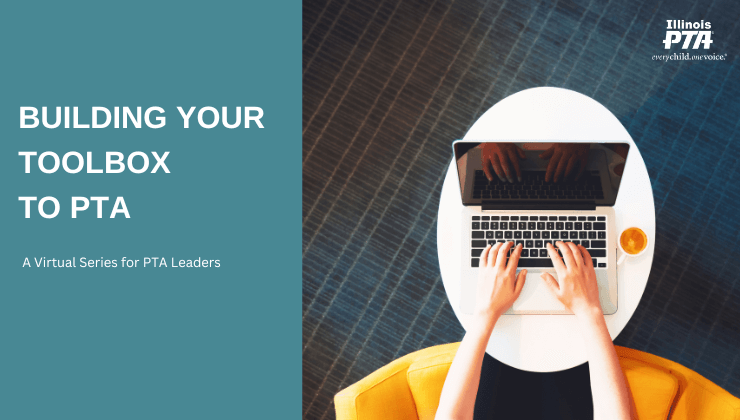 Building Your Toolbox to PTA
Looking to enhance your leadership skills and unlock your full potential? Look no further!

Learn More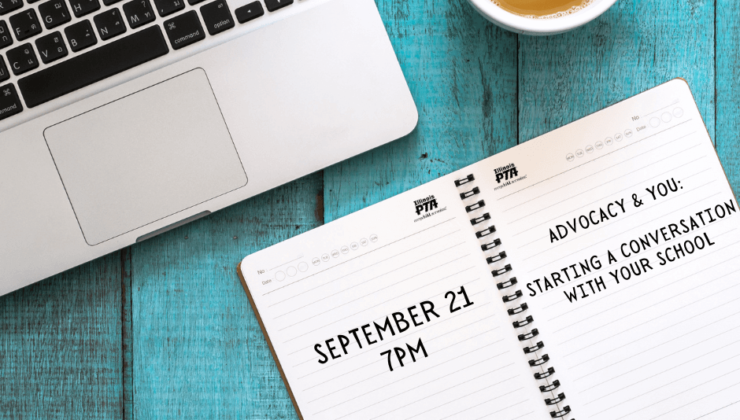 It's Thursday...Let's Talk
Today's Issues In Education: Building a Framework for Literacy Instruction
September 21, 2023 – 7 pm
What do parents need to know about the State Literacy Plan? What is the purpose of the Plan? What are the components of the Plan? How will the Plan be implemented in your school district?
Please join us on Thursday, September 21, 2023 from 7:00 to 8:00 p.m. to hear from several well-versed practitioners in the field.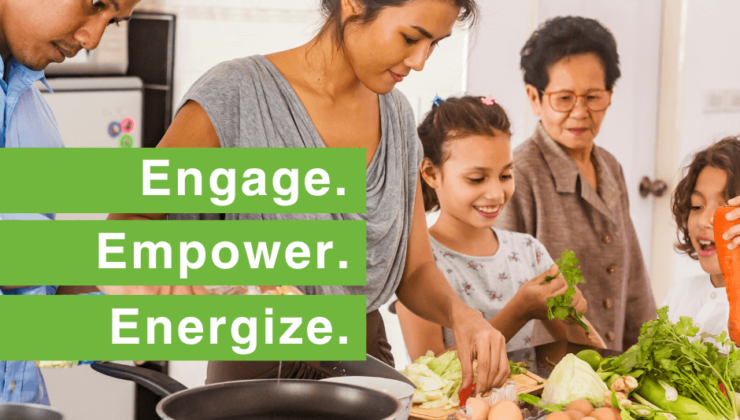 There's no place like communities where families, schools, and partners come together to help every child reach their potential. Join us to:
Explore programs designed to increase Family and Community Engagement
Engage with other parents to build a supportive network.
Be energized by knowledgeable presenters.
October 21, 2023
Southwestern Illinois College
2500 Carlyle Ave Belleville, IL 62221
This a FREE event. Come for the day, the morning, the afternoon, or just one session; it is your choice. We would love to connect with you! Click here for a full list of workshop descriptions.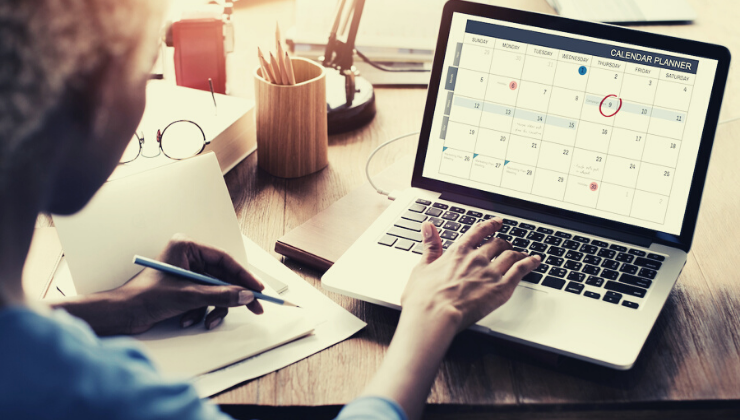 Region and District Annual Meetings Coming Up…
Each year Illinois PTA regions and districts hold an Annual Meeting to conduct the business of the region or district. The business will include either an election of the nominating committee members or election of the director.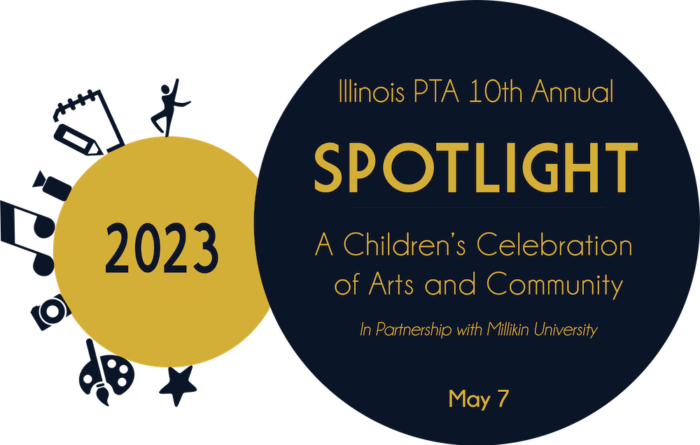 SPOTLIGHT 2022 was held at Millikin University on Sunday, May 1st. This year's annual event hosted over 200 participants embracing the National PTA's Reflections Program.