ILLINOIS PTA 116TH CONVENTION
MAY 4-5, 2018
NIU Naperville Meeting and Conference Center
Join us for workshops, leadership training, exhibits, and networking with your fellow PTA leaders.
ILLINOIS PTA 116TH CONVENTION EXHIBITORS AND SPONSORS
JOIN US by becoming an Illinois PTA Convention Advertiser, Exhibitor or Sponsor. As we welcome our PTA members throughout Illinois to join us in championing for all children, we hope you can help us to provide valuable resources to our participants while, at the same time, gaining exposure for your unique opportunities.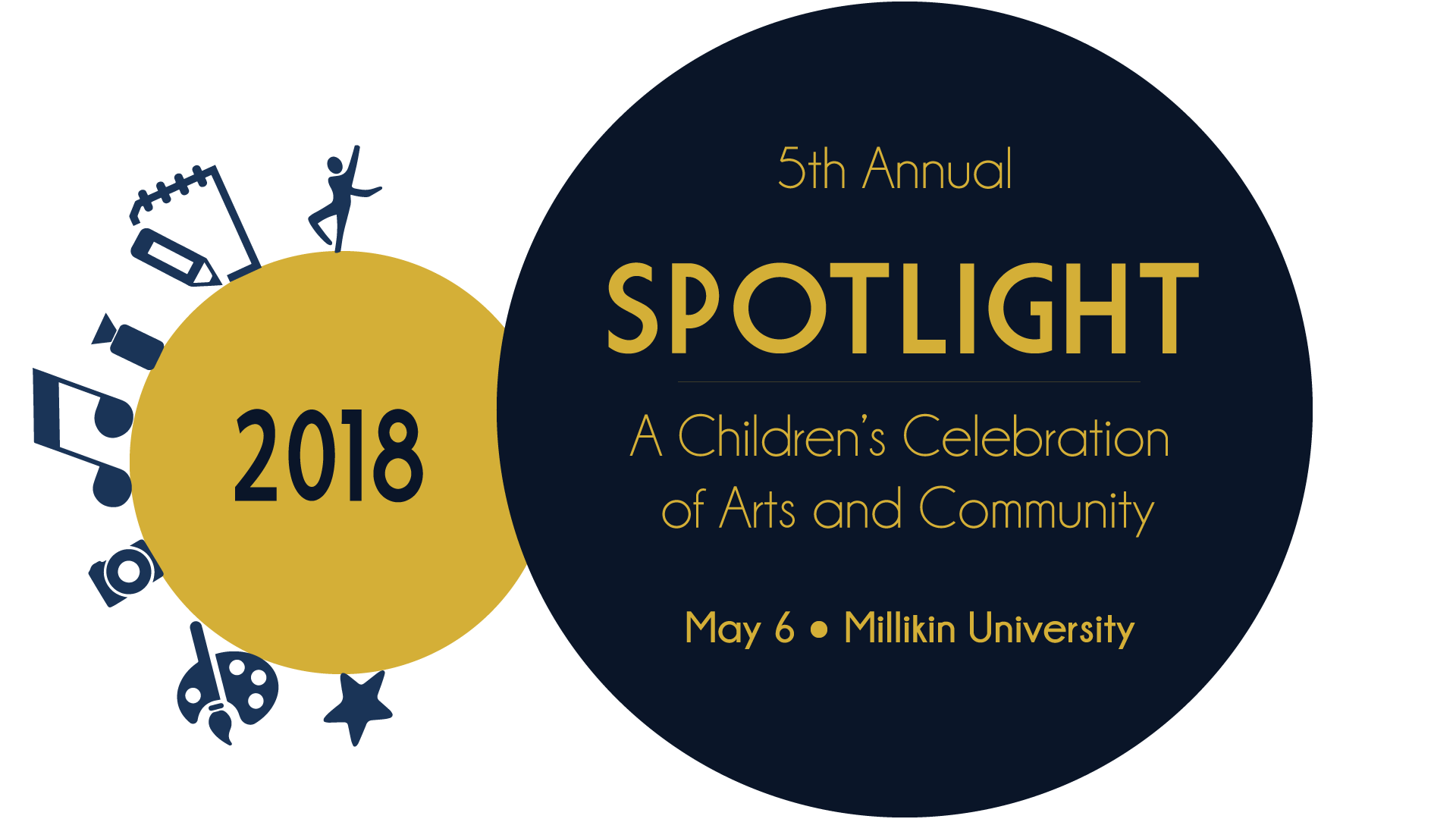 SPOTLIGHT
SPOTLIGHT is a FREE event developed in partnership with Millikin University to celebrate the children in our state. This event is open to all children and families in Illinois. This afternoon of celebration, held on Millikin University's Campus in Decatur, Illinois, will provide arts opportunities for children of all ages through the various workshops available for them to participate in. Adults and children alike will be inspired by the gallery displays of pieces created by our Reflections participants.