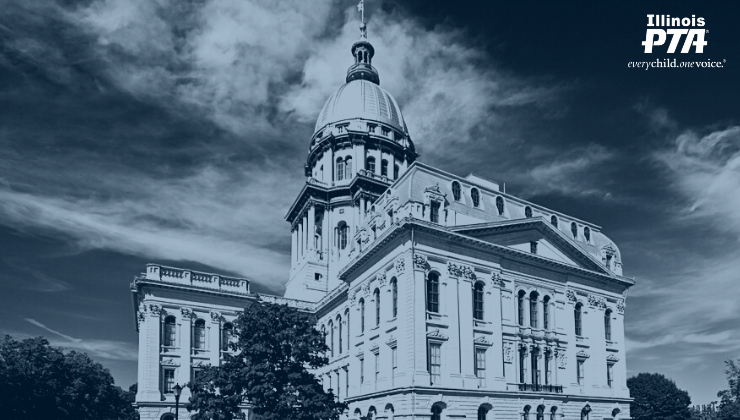 Resolutions – From Concern to Solution 
Resolutions guide our advocacy work from the local to the state level. They provide a plan of action which addresses a current issue affecting children state wide in scope. They may be amended and updated or retired and are usually broader in scope than legislative issues. 
Once a resolution is adopted at an Illinois PTA State Convention, the resolves are put into action for a solution.
Do you know of a concern that is affecting children and youth across the state requiring action for a solution? Submitting a resolution can enable our state wide voice to ensure the health, safety and welfare of our children.  Get started now, so you can meet the February 9, 2021 deadline.   
The Illinois PTA Leadership Resources Advocacy files include instructions and information on how to submit a resolution. 
The resolution committee will review all resolutions received by the February 9, 2020 deadline for accuracy and documented support; assuring all criteria has been met.  Resolutions meeting the criteria will be presented to the voting delegates at the Illinois PTA State Convention, April 22-24, 2021 for adoption. 
 The resolutions committee is readily available to assist local units and councils with the resolution submitting process.  Please send all questions to Brian Minsker, Illinois PTA Legislative Advocacy Director, bminsker@illinoispta.org.